Just like at primary school, stickers are cool and you can NEVER have enough. Its good to know some things never change
£3.50 from Wizard Works
Perfect for your practical friend because honestly, is there anything these straps CAN'T do?!
£6.00 – £9.00 From Wizard Works
The most affordable and endlessly useful knife to have on hand. Always be prepared to head out camping or eat cheese in the park.
We all have that one friend that loves Sriracha, you know, the one with a extra large bottle Voile strapped to an anything cage…
£4 from Etsy
For the baby shredder in your life… Fun and informational, like all the best things.
£22 from Kids Ride Shotgun
Just like stickers, there's always room for more caps in your life.  These are sourced and handmade in a variety of West African countries, each cap is named after a particular region and tells it's own story.
£23 from AFRICAP
For the pal that has (almost) everything!
£17.00 from Wizard Works
Outdoor Provisions Starter Pack
Whats better than snacks?! Snacks with free shipping! Who wouldn't be excited if this showed up on their doorstep?!
£16.00 with free UK shipping from Outdoor Provisions
Always a winner, you cannot go wrong with a safety slice.
£22.00 from Wizard Works
Cute and useful. Or even make one yourself with our handy guide for the most thoughtful gift!!
£30.00 from Wizard Works or FREEish
Support your local bike shop or club by gifting some merch. Here are some of our favourites!
Nothing says I love you like an anodized scoop for your poop…
£24.00 from Wizard Works
The perfect companion for your coffee wild pal who loves a wild coffee.
£31.99 from Aeropress UK
You know you're a grown up when you get a bit dissapointed when you don't get a lovevly pair of socks for Chrismas. Finisterre socks are no joke, and 3 for the price of 2 means you can keep a pair for yourself… No one needs to know.
Comes in cool colours or classic colours, a real crowd pleaser this one!
£27.00 from Wizard Works
Plants are the new pets, and these will be packaged all pretty and arrive with a cute note, perfect gift for your out of town pal!
£ varies
The king of water bottles, don't mess with a classic. Now made from 50% recycled materials!
£16 from Wizard Works
Enamel pins are always a great gift and this one is maybe the best we've spotted. Make everyone wish you were their secret santa this year!
€ 12.00 from Iris
Unfortunately its not getting any warmer for quite a while now, keep your pals toasty in a made in the UK neck warmer
£30.00 from Findra
Whats better than giving the gift of safety this winter?!
From £45 from Wizard Works
A lovely book that celebrate life cycling in the slow, off-the-beaten lane, an exciting world of adventures to dream of all winter long.
£34.95 from Pannier
Compatable with so many different riding styles and bikes, our most popular bag the Lil Presto really does do it besto! Bonus points if it comes filled with snnnnnnacks (or pesto)!
£65 from Wizard Works
An adjustable position bottle that is beautiful and clever, a Sim Works of art.
 £35 from Wizard Works
Snowpeak Double Wall Coloured Ti Mug
For the trendy camping fan in your life, bonus points for a macthing spork!
£52 from Snowpeak
Keep ears and noggins happy for many winters to come.
 £49+ from Cafe du Cycliste
Bikepackin Journal Subscription
Subscriptions are the ultimate gift, it quite literally, keeps on giving.
$68/yr from Bikepacking.com
Happy gloves for happy folk, making the world a better place with the power of positivity!
 £35 from Loffi
Long Sleeve Merino Base Layer
The ultimate winter clothing item, but does anyone really enjoying buying them for themselves? Know your gift will be appreciated and put to good use.
£60 from Albion
Bother Cycles X Wizard Works Bags
We made a special splatter fabric for Brother's 10th Year Anniversary. Swoop the final installment of our series of collaborations this year.
 £60 & 42 from Brother Cycles
Wizard Works Bundle Deals
Save on matching sets! Or one for you, one for a pal?!
Silca Tools in a Wooden Box!
When tools are also art. From £105 from Sigma Sports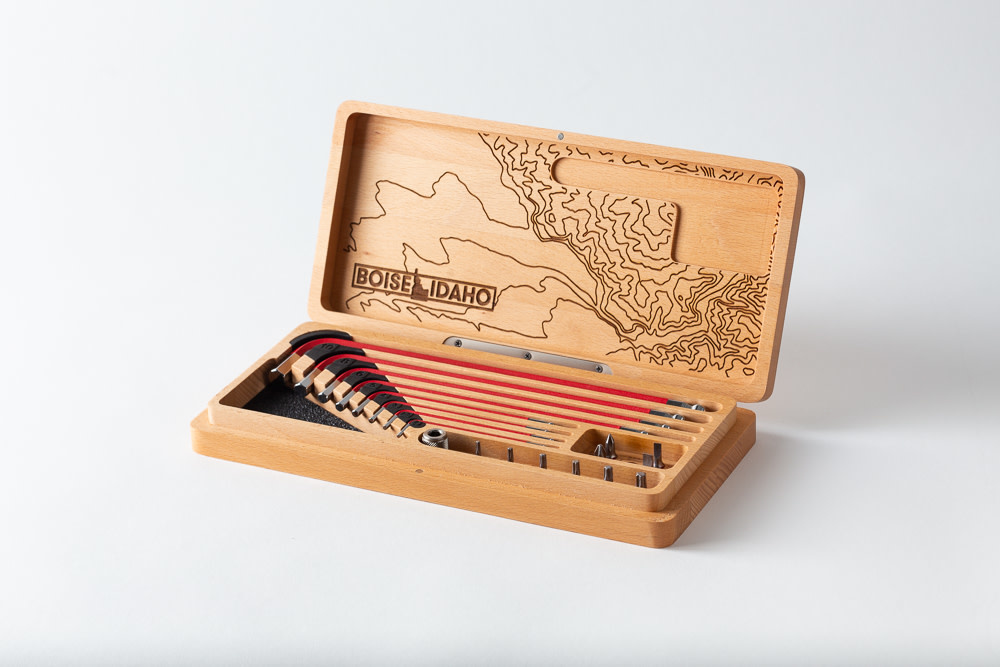 Thermarest Ultralight Sleeping Mat
Give the gift of the best nights sleep, I actually don't know if theres anything better!
 £175 from Ultralight Outdoor
The ultimate bike buddy for your ultimate buddy.
£180 from Wizard Works
Finally, your vegan pals can join the Blundstone gang!
£160 from Finisterre
Disco up your adventures with a waterproof AND dustproof portable speaker.
£129 from JBL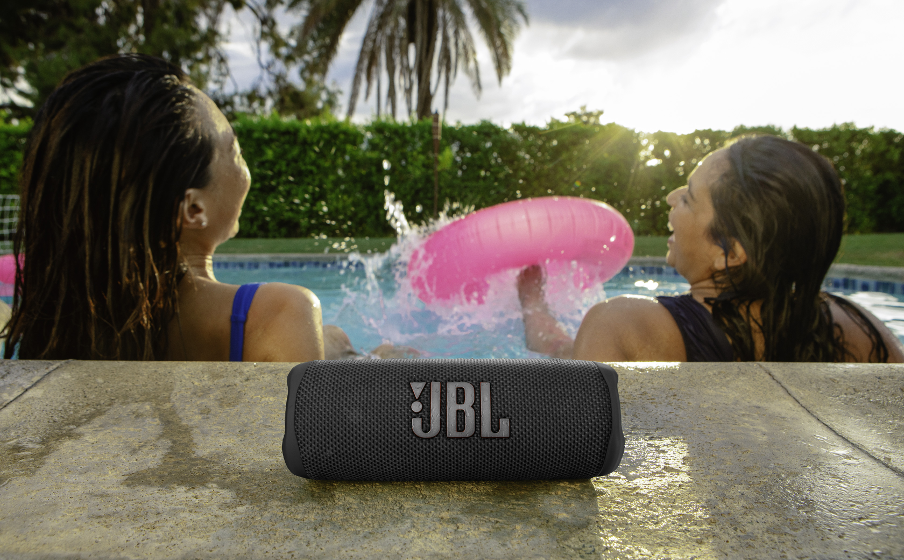 Our flagship bag; the absolute best around town or overnighter set up. Throw in a basket to complete the set.
£180 from Wizard Works
If someone gets you Stayer wheels you'll know they REALLY love you. WOW.